We are a caring group of licensed mental health professionals who provide evidence-based mental health services. Our providers offer therapy and assessment services for individuals of all ages.
Our comfortable and inviting clinic serves Missouri City, Sienna, Sugar Land, Pearland, Fresno, Manvel and the surrounding areas. We enjoy giving back to our community through workshops, webinars, and collaboration with organizations that share our mission. We believe that healthy individuals contribute to healthy families, and healthy families can support individual growth.
We look forward to your visit!
As a team of experienced professionals, we work with children, teens, adults, couples and families. Our clinicians have training and expertise in a wide range of diagnoses and life challenges.
We want our clients to feel comfortable and safe, so we offer both telehealth and office appointments.
Our experienced clinicians include:
Clinical Psychologists (PhD)
Licensed Professional Counselors (LPC)
Licensed Marriage and Family Therapists (LMFT)
Licensed Specialists in School Psychology (LSSP)
Registered Play Therapists (RPT)
Click on a team member to learn more!
Lindsay Asawa, PhD, Clinical Psychologist (Co-Owner)
Missouri City Family Counseling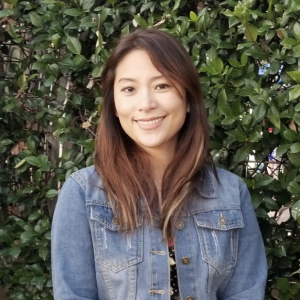 Julie Ung, MA, LMFT-S, LPC-S (Co-Owner)
Missouri City Family Counseling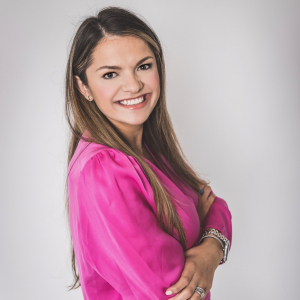 Ginger Brasher, MA, LPC
Missouri City Family Counseling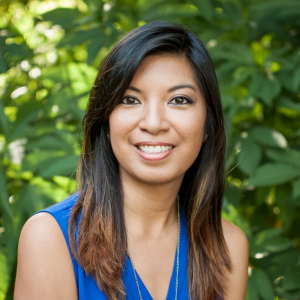 Jeanice Lewis, MS, LMFT, LPC
Missouri City Family Counseling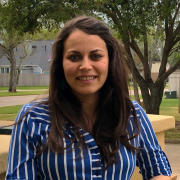 Nicole Moore, M.Ed., LPC
Missouri City Family Counseling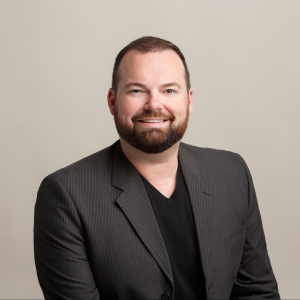 James "Jim" Mulheran, MA, LPC-A, NCC
Missouri City Family Counseling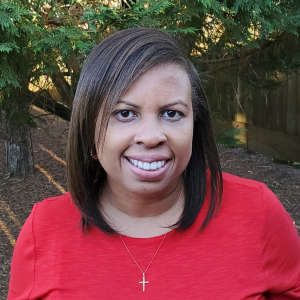 Tanya Henderson, MA, LPC, LSSP
Missouri City Family Counseling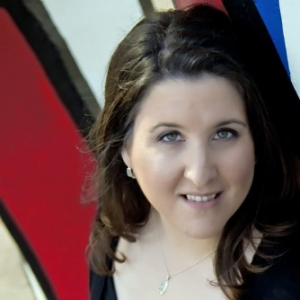 Jessica Hernandez, MA, LMFT, LPC
Missouri City Family Counseling